Myers Briggs II assessment Newcastle
Get the best from your existing team
Book your FREE strategy session here
Why focus on your existing team?
Nobody likes losing their best people. And nobody likes the uncertainty of hiring new staff. Recruitment is difficult in today's job market. So instead of asking 'where can we find the right people?' Ask yourself 'how can we get the best out of the team we have?'
Creating an environment where people are engaged, challenged, and feel safe enough to be creative is so important. That comes down to how well everyone works together.
To do that, you need a deeper understanding of your team. And that's exactly where Myers Briggs II will help.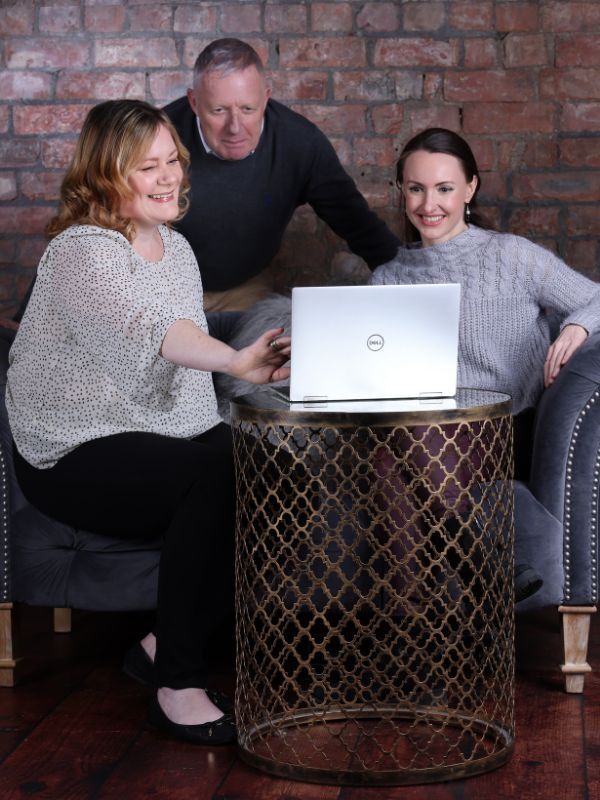 What is Myers Briggs II (MBTII)?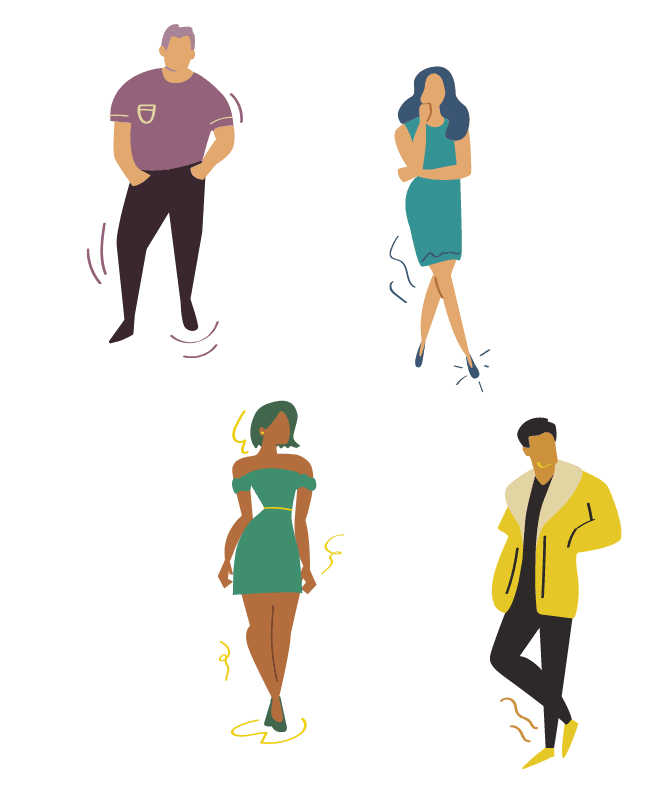 You may know Myers Briggs as an individual personality assessment tool, but we use it to understand how your team can perform better together.
Personality assessment tools often get a bad name. Some people see them as a bit fluffy. Admittedly, Myers Briggs II isn't a 'magic pill' that's going to solve you're your problems (like some people say it is).
But Myers Briggs II can change your business for the better. It's a deeper insight into how the people in your team like to work and the way they see the world. This then allows us to see how they work together – allowing you to make changes that benefit them and your business.
For example: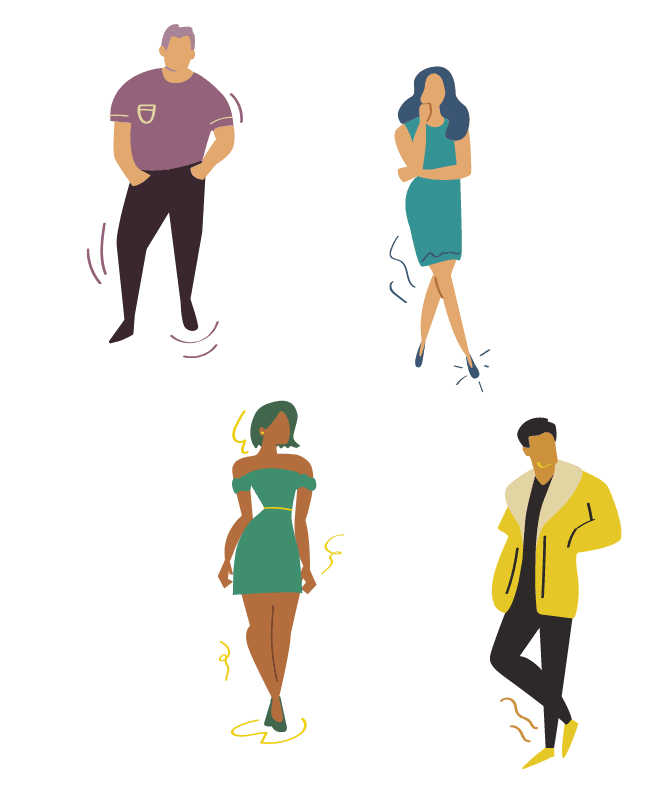 What results can you expect?
These are the results that worked for these businesses because we spoke about their business goals. And that is key here. We'll sit down and make sure we're using Myers Briggs II in a way that will make noticeable improvements on your bottom line.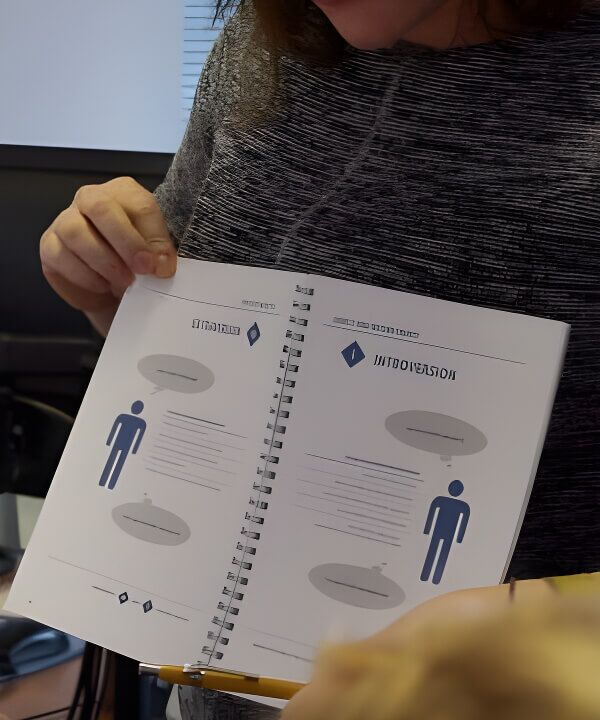 How does Myers Briggs work?
We check Myers Briggs will help your team and that it's right for your business.

We'll host a fun workshop where your team fill out a questionnaire.

We'll analyse the results and put them into a report.

In a second workshop, we reveal the results to your team and they have a chance to ask questions.

We suggest changes you could make, based on the results, to benefit your team and your business.
This is typically how things go, but we'll discuss how best this will work for your business and make any needed changes.
What are the differences between Myers Briggs I and II?
I'm one of the only Myers Briggs II qualified HR professionals in the North East.
While Myers Briggs I is great for personal development, Myers Briggs II is what you need to get the best out of your team.
Level one reveals which preferences you have towards certain things, whereas level two goes into detail about how you act on these preferences. This makes MBTI II great for helping teams work better together.
Here are the main differences…
Which businesses would benefit from Myers Briggs II?
Any businesses or team that would benefit from: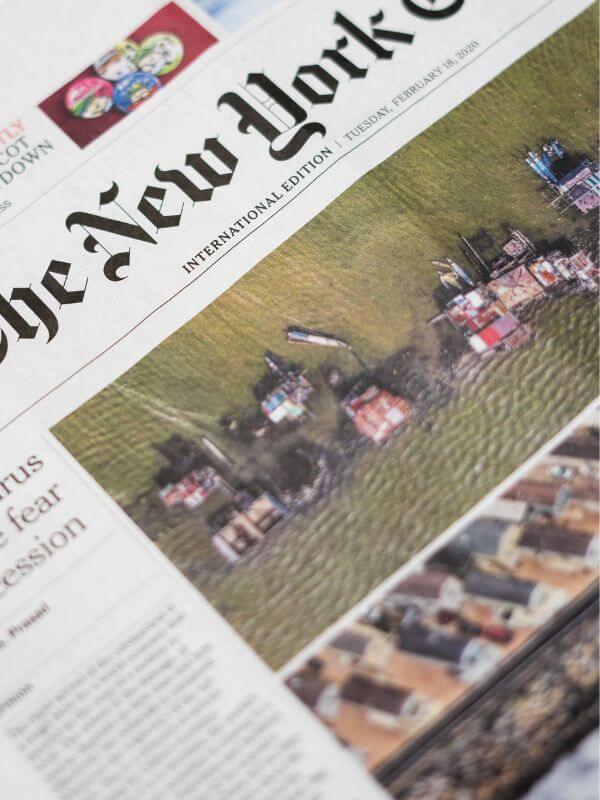 If you know me already, you'll know I'm straight-talking. So I thought it best to address some of the bad press Myers Briggs gets head-on. A recent HBO series painted the Myers Briggs founders as white supremacists. Which isn't true. In fact, the New York Times wrote this helpful article on it.
Believe it or not, the worst press Myers Briggs gets is usually from people who love it. They claim it was a "life-changing experience" and over-sell it.
Yes, it's good – and can make a huge difference to your business – but I wouldn't say it's life-changing. If you're anything like me, the more people harp on about something and get evangelical about it, the more it puts me off.
But Myers Briggs isn't some quacks thing.
I'll end with this. If you:
Book a FREE strategy session with me to see if Myers Briggs II is right for your business.